WELCOME TO DUSKI DENTISTRY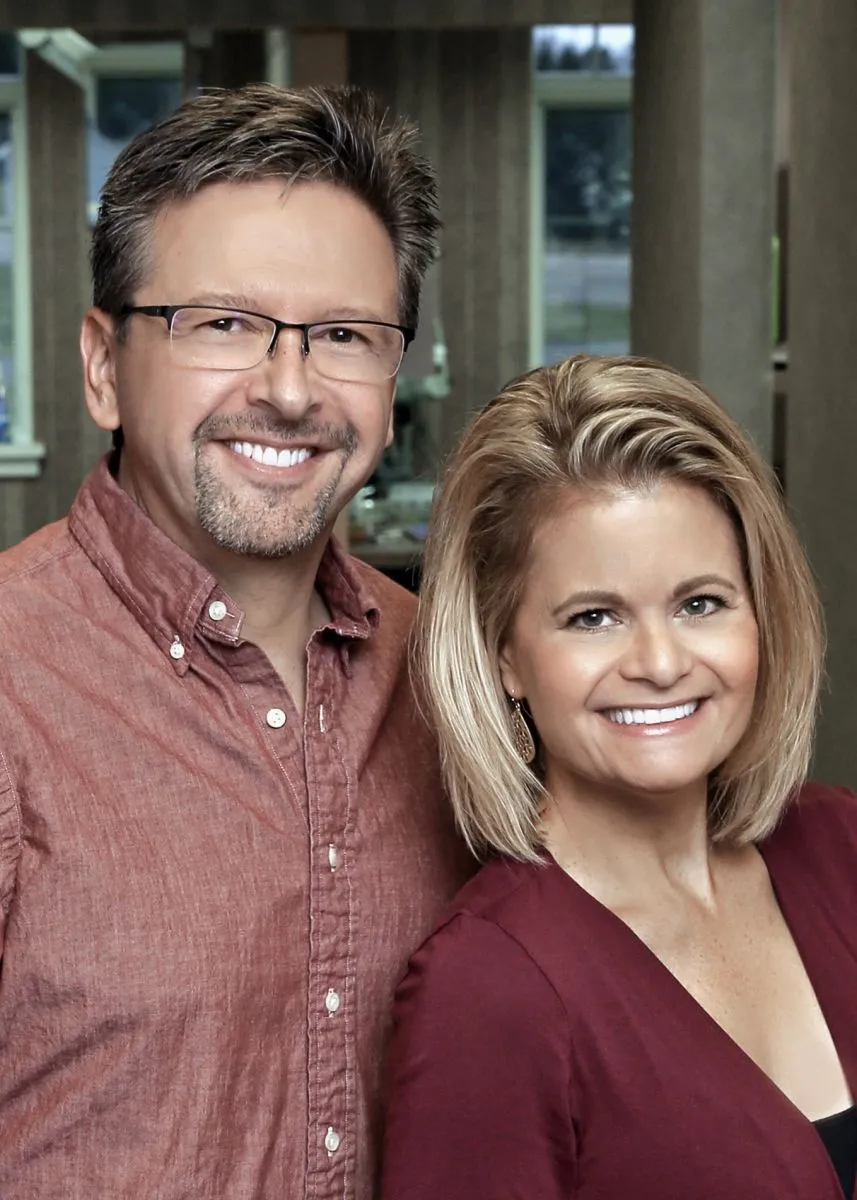 WHAT WE DO BEST:
TEAM CULTURE
Duski Dentistry has been established in Gaylord for over 31 years. We firmly believe that as your dentist we play an integral role in the overall health and well-being of our patients. If necessary, we work as a liaison with your medical care providers. We make it a priority to listen and understand your concerns, then respond with the best treatment options for you. We also follow up to make sure that general pain is relieved, problems are resolved and your health improves.
EDUCATION
Our mission is simple: we are here to educate and orchestrate your optimum oral health. This ultimately benefits your overall health! We make our own dental education a priority in order to provide the best care for our patients. We also want our patients to be well informed about dental diseases and treatment options, in order to make better decisions about their health and well being. To start, we've included an extensive section on this website covering the full array of topics associated with dentistry. We encourage you to look through these pages whenever you have an interest or concern about your dental needs and care.
LOCATION
We also know that convenience is important in your selection of a dentist. Our location off I-75 just east of Gaylord on M-32, allows our patients to easily travel from all areas of Northern Michigan--including the Upper Peninsula! Please feel free to contact us with any questions you have or to request an appointment. We hope you'll find our practice offers the accessibility and personal commitment you look for from a dentist.